« March 2006
|
Main
|
May 2006 »
April 22, 2006
Soda Cans and Bananas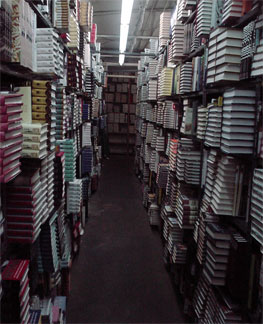 April 11, 2006
Oh. Wow.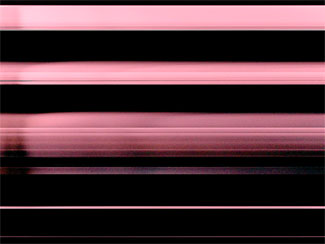 Holy boy. I've been sleeping on politrickery lately, but this is not to be missed:
April 4, 2006
MIXTAPE RIOT 6 IS WEDNESDAY WEDNESDAY.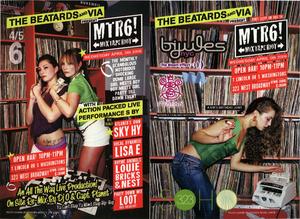 The Beatards and Via Present:
MXTR6! MIXTAPE RIOT 6
Wednesday, April 5, 2006
@ SOHO:323
323 West Broadway (b/w Canal & Grand)
21+ // $5
BE THAR. Charlie's been working real hard on his set, may even be bringing out the vocococococoderrrrrrrr.