« July 2006
|
Main
|
September 2006 »
August 22, 2006
RECYouth Film Festival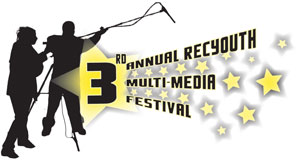 This is New York's only entirely youth produced film festival. This means that all the posters, fliers, programs, films, and even the music playing in the lobby is made by kids/teens.
Come support New York City youth as they invade Clearview Chelsea West Cinemas:
The 3rd Annual RECYouth Multi-Media Festival
Thursday, August 24th, 2006
Seating begins @ 6 PM
Screening begins promptly @ 7 PM
Chelsea Clearview West Cinemas on 23rd St.
More info here: http://nycgovparks.org/sub_things_to_do/crc/recyouth/festival.html
August 8, 2006
Exsqueeze Me.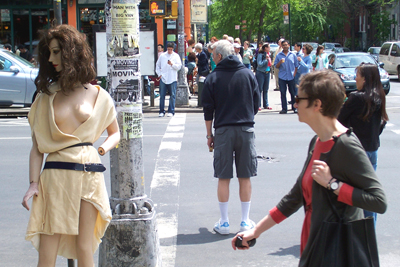 Hi. It's that other guy. Unlike Jefe yesterday, I don't have 2 cents on the local battles for plutocratic dominance, but...um...here's a new OutKast Idlewild track that I actually fucks with (courtesy of Spine Magazine...purdy pleeease!). Get this: ANDRE 3000 IS RAPPING. Yes yes y'all, it's for trill. And oh yeah, Big Boi plays interrupting cow beefing with internet naysayers, Weezy Baby says he's high in a verse where he rhymes like he prolly is ("prenump"?), and Snoop...well...you get 3 gold verses. Be happy. -ish.
August 7, 2006
A Season for Unseating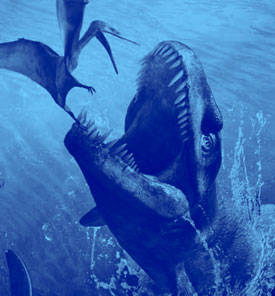 So it's summer, and it's great, and it will never end. But we are still scheduled for an overlapping fall in the near future, and that of course means – yes – elections. So even if you don't care any other time of the year, now's a good time to read up on your local politics and at least find out who's going to be on the ballot. Usually it's kind of easy. You vote Republican or Democrat and you don't really care about the primaries. But we actually have some good Blue v. Blue action this year that's worth checking out.
Since sleazy scare tactics and name calling, if you're an incumbant, why not badger your challenger's black supporters and subpoena his son!
If you're Hillary, you probably don't have as much to worry about, but then again, you'd still be a chump. If you're not Hillary, and are sick of her bad politics, try checking out Jonathan Tasini as a progressive alternative to Washington chop shop politics.
And even if you're not from CT, you're probably at least aware of how much pandering self-proclaimed democrat Lieberman does with Bush and the conservative agenda. Step up Ned Lamont.
Those are just a few to watch this fall, but needless to say, it'll be an interesting election.